Bee School 2023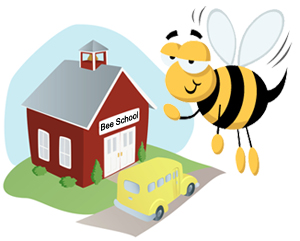 If you're interested in bees and want to learn more about how to become a backyard beekeeper, this Bee School will be a great tool to help you get started. Experienced beekeepers and mentors from the Portland Urban Beekeepers club will be providing instruction and training, and will help you through the common questions and concerns of a beginner beekeeper. How much space do you need? What kinds of equipment? How much will it cost? What can you expect your first year? How and where do you get bees? And so much more!
Registration for class includes:
8 hours of instruction split up into 4 sessions of 2 hours each through Zoom. You can attend live and ask questions at the end of the lecture and/or you can view recorded classes.
A day in the Portland Urban Beekeepers apiary in spring to review basic skills with bees.
Dewey Caron's best selling book and most recent edition of Honey Bee Biology and Beekeeping, 480 page hardcover, 3rd edition. (Normally a $90 price if purchased seperately without club discount.)
Click the PUB Bee School button on this page to begin registration.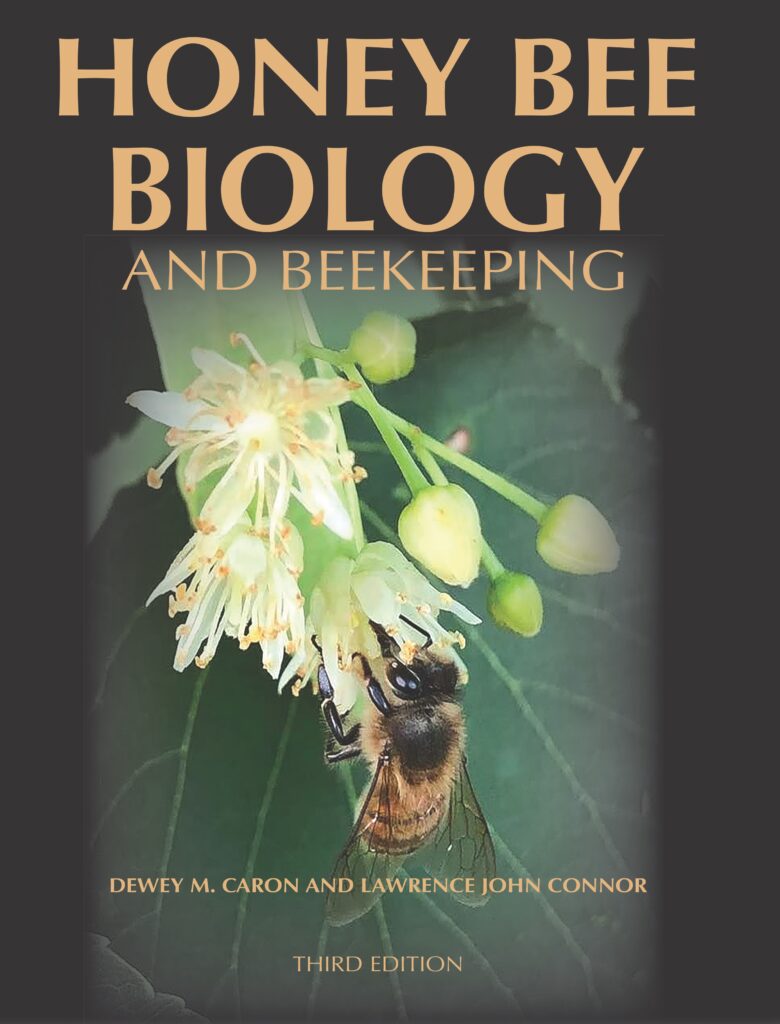 If attending live you will receive an email a few days before the class with a link to the Zoom session. Make sure you check your spam/junk mail folder.
If viewing the recorded sessions you will receive an email with links to the archived videos. Make sure you check your spam/junk mail folder.
The sessions are as follows:
February 9, 2023 7-9pm: Intro to beekeeping, equipment, obtaining bees, installing and caring for your bees.
March 9, 2023 7-9pm: Spring management, honey bee biology, reading frames and evaluating your bees, varroa mites and management, honey/nectar flow and dearth.
April 13, 2023 7-9pm: Honey harvest, robbing behavior, queen events, disease and pest management, Integrated Pest Management strategies.
May 11, 2023 7-9pm: Fall and Winter management, feeding protein and carbohydrates, mite management, dead-out hive autopsies. 
When
February 9th, 2023 7:00 PM to December 31st, 2023 11:59 PM