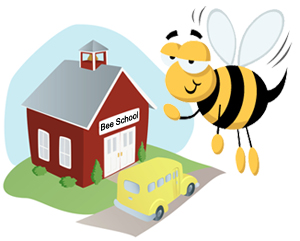 If you're interested in bees and want to learn more about how to become a backyard beekeeper, "After Bee School" will be a great tool to help you get started. Experienced beekeepers and mentors from the Portland Urban Beekeepers club provided instruction and training for the beginner beekeeper, and the video sessions have been archived. How much space do you need? What kinds of equipment? How much will it cost? What can you expect your first year? How and where do you get bees? And so much more!
Bee School 2021 was held online this year and we have all our videos archived for you to access. This special event is called "After Bee School."
Click the PUB Bee School button on this page to begin registration.
Upon registration you will be sent the links to the archived Bee School 2021 videos in the email receipt/confirmation.
The sessions were recorded as follows:
February 18, 2021: Intro to beekeeping, equipment, obtaining bees, installing and caring for your bees.
May 13, 2021: Spring management, honey bee biology, reading frames and evaluating your bees, varroa mites and management, honey/nectar flow and dearth.
July 15, 2021: Honey harvest, robbing behavior, queen events, disease and pest management, Integrated Pest Management strategies.
August 22, 2021: Fall and Winter management, feeding protein and carbohydrates, mite management, dead-out hive autopsies.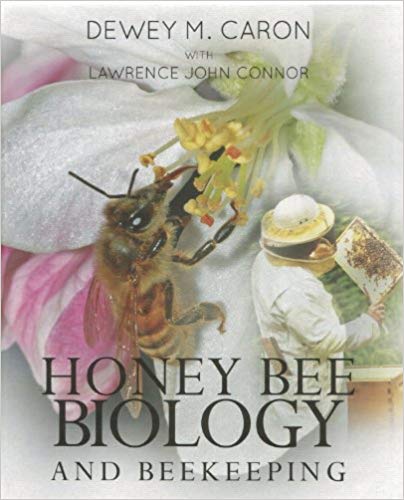 The text book used for this class is Honey Bee Biology and Beekeeping (2013) by Dewey Caron and Lawrence John Connor. We are selling it for $40. You will have the option of adding the book to your class registration.
(The event date shown here is not an actual event date, but is required to be entered by the software. This is the cut-off date for registration/purchase of these archived videos.)
When
January 1st, 2022 11:59 PM
Event Fee
| | |
| --- | --- |
| All 4 classes + textbook | $ 85.00 |
| All 4 classes (no book) | $ 45.00 |